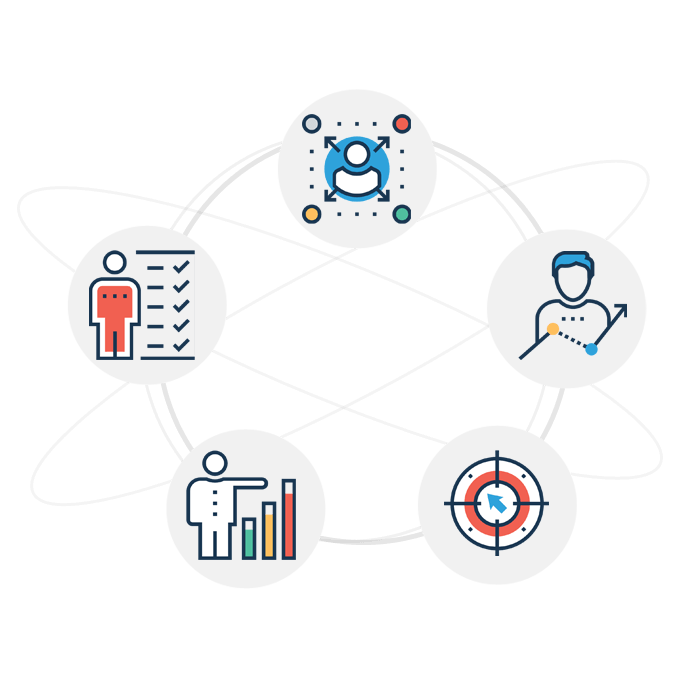 Grow Your Revenue Faster with a Smarter Approach
We support marketing and sales teams by providing on time, actionable data sourced using Predictive Analytics powered by AI. We can show you which prospects are researching your products, giving you the ability to focus your efforts on the right clients at the right time. Use smarter marketing to increase your revenue growth.
Smarter Marketing Powered by AI
Our Approach for Smart Marketing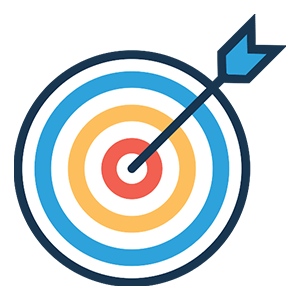 Start with the Right Target
Knowing your audience is vital to marketing success. Transforming data into intelligence using predictive analytics allows you to know who's looking for you at the right time.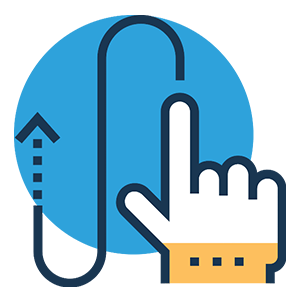 See the Big Picture
Using advanced data insights, we create your ideal client models and track their buying activity signals. Knowing your client is no longer a luxury, it's critical.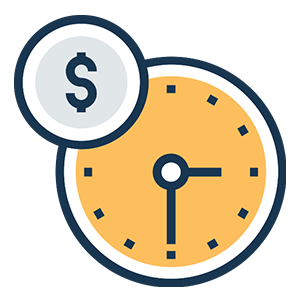 Timing Is Everything
We track the "unseen" digital activities of your prospects to detect their research trends and predict their buying intent which allows you to design timely campaigns which increases conversions.
Customize Your ABM Campaigns
Your company is unique. Shouldn't you use a tailored solution to customized campaigns and identify your ideal opportunities.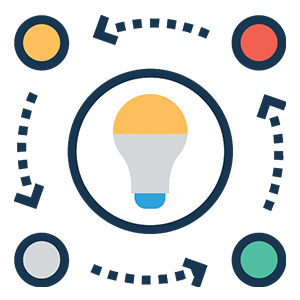 Deliver Focused Messages
When you know your prospects buying journey, you can deliver customized messages to prospects at different stages to drive engagement and conversions. Smarter Marketing drives revenue growth.
See How Bilin
Can Help Grow Your Business